Here is a quick run down of the 18 games that launched with the American NES system.

1. 10-Yard Fight- 1st Slightly realistic American football game. 2 Player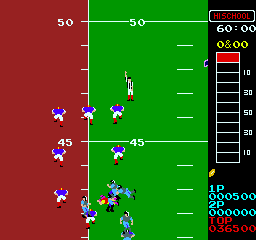 2. Baseball- Simple baseball game. Player can choose between 6 teams. 2 Player
3. Clu Clu Land- underwater puzzle game

4. Donkey Konk Jr. Math- Math game with the loveable DK jr
5. Duck Hunt- zapper gun game. 2 player

6. Excitebike- Motorcycle racing game. 1 player

7. Golf- Simple golf game. 2 player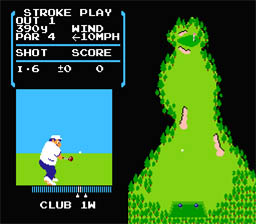 8. Gyromite- R.O.B the Robot game. 1 player

9. Hogan's Alley- zapper gun game.
10. Ice Climber- platforming game. 2 player

11. Kung Fu- beat em up game.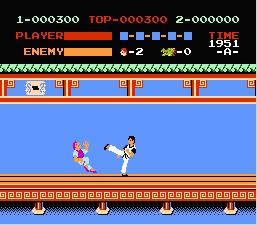 12. Mach Rider- futuristic driving game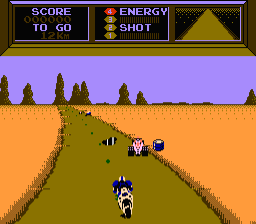 13. Pinball- pinball game.

14. Stack-Up- R.O.B. the robot game.  1 player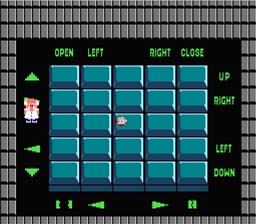 15. Super Mario Bros.- mascot platforming game

16. Tennis- simple tennis game. 2 players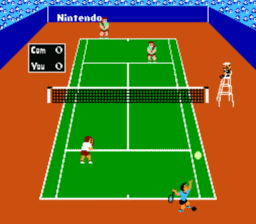 17. Wild Gunman- zapper game. 1 player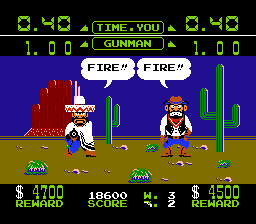 18. Wrecking Crew- action platformer.